We weave today's actions into the web of life for future generations by recreating our relationship to the natural and spiritual worlds.
We work for the strength found in unity ~ by joining the efforts of all people, we will have the strength needed to create positive change
in our world.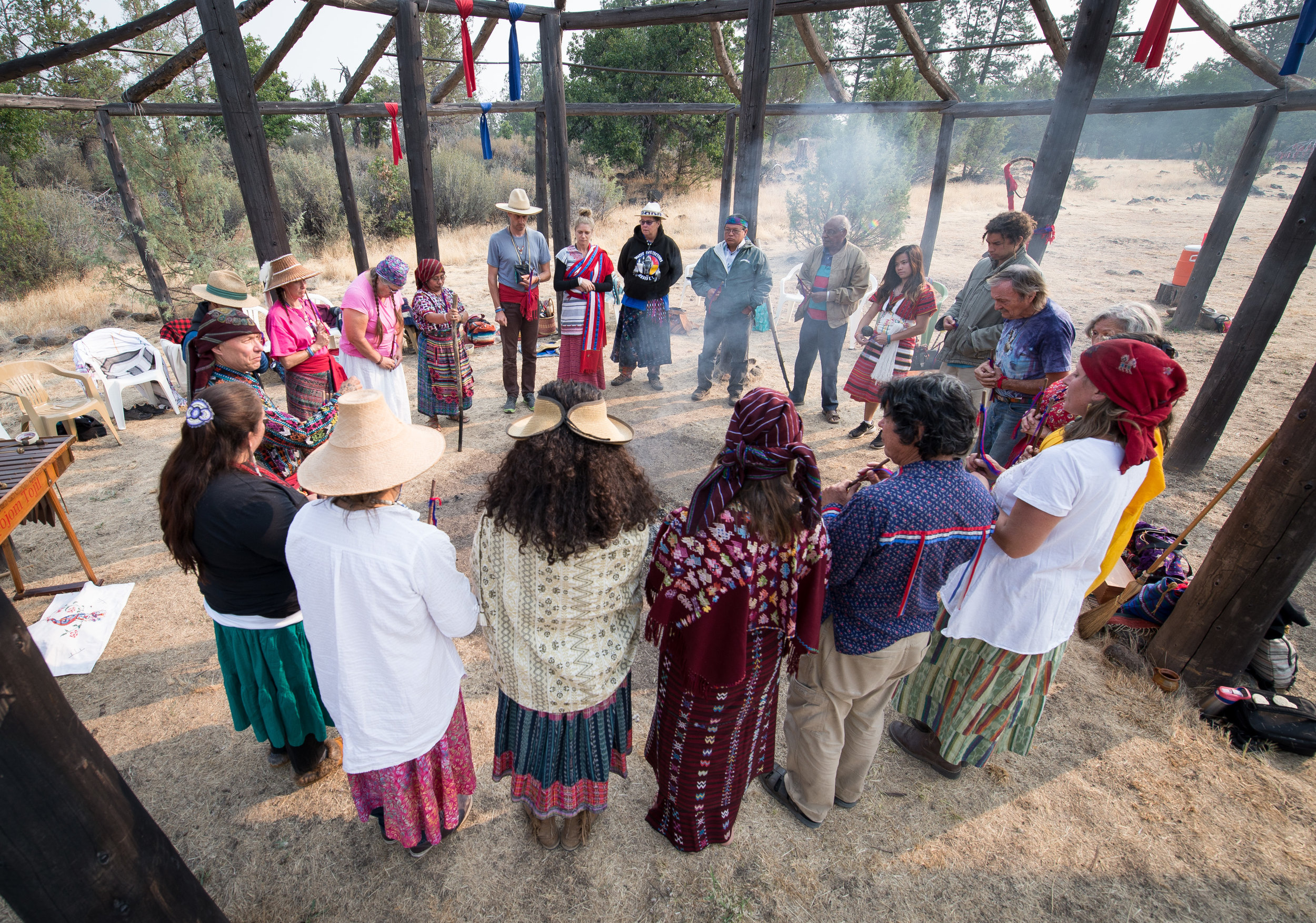 Find out about our organization - who we are, our spiritual foundation, and our accomplishments.
Ready to take the next step? You can become a contributor to our cause, or participate yourself.